GoGreen
Organic Farm
The Best Food For You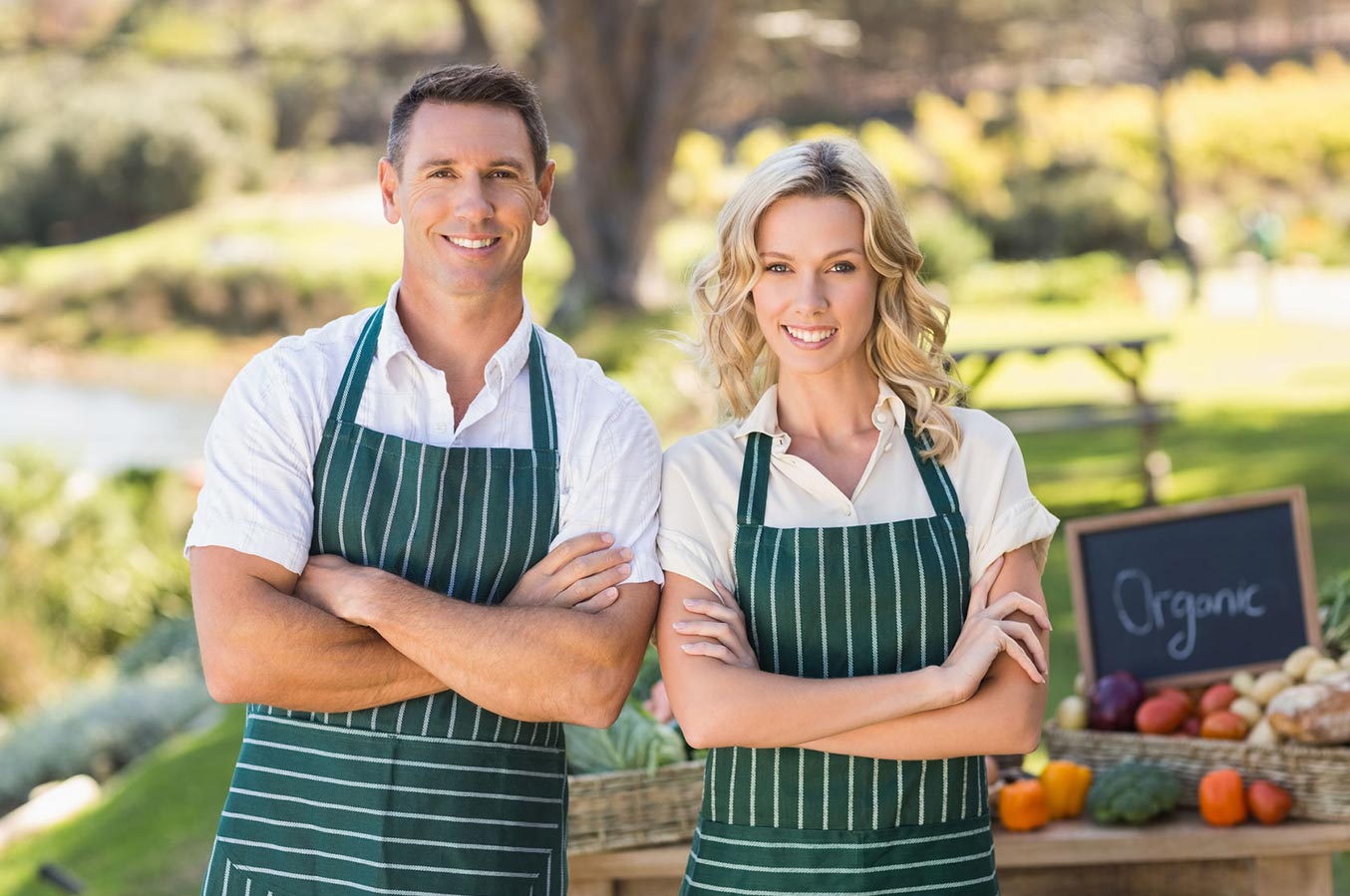 GoGreen Organic Farm is a small organic farm, we do our best to act as stewards of the land we're working. For the 2016 season we are growing plants, fruits, vegetables, flowers, and herbs. Our products can be found in restaurants,  the Envato Farmers' Market, the Forest Farmers' Market and the WP Community Market.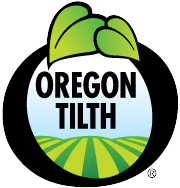 Certified Organic
GoGreen is a 70 acre Certified Organic Farm by The Oregon Tilth and use products approved for organic farming.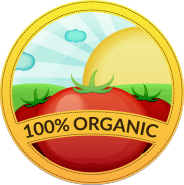 Eat Our Produce
Become a CSA Member, visit our farm stand, eat our food on GoGreen Cafe!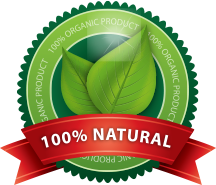 Naturally Grown
Our produce is grown in a sustainable farming system that nourishes a healthy ecosystem and cares for our environment.
Community Supported Agriculture
Our CSA Program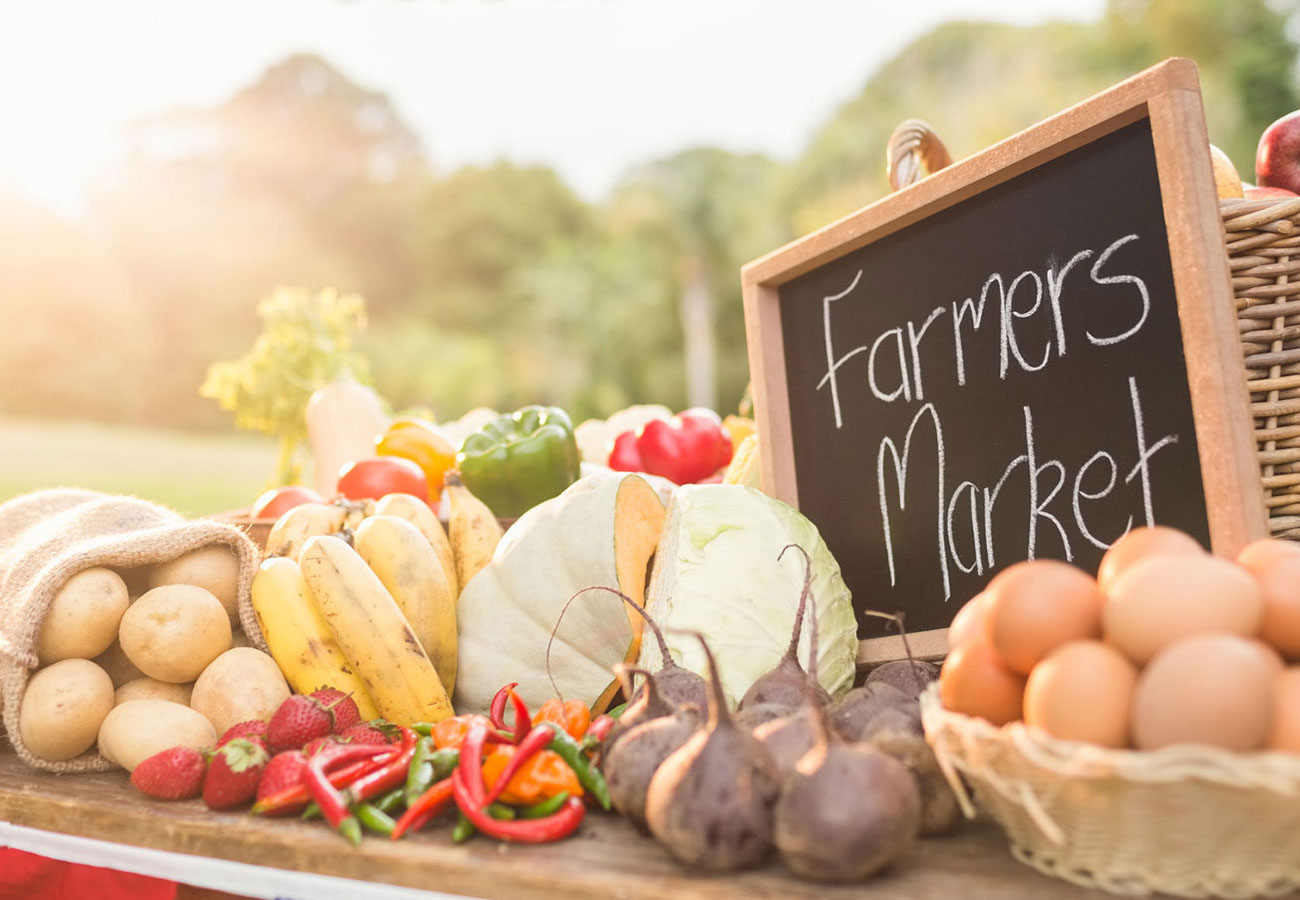 1 JUN: CSA Begins
Pick-up for 2016 CSA begins
12 OCT: CSA Ends
Last CSA pick-up of the season
19 OCT: Winter CSA Begins
First winter CSA pick-up of the season
What's in your box
2016 CSA
The farm offers three CSA share sizes for week commencing June 1, 2016. Below are examples of what you can expect in your box at different points in the season.
Small Box
for 1 person
1 * Potatoes – Washed (500g)
1 * Broccoli (ea)
1 * Carrots – Pre Pack (500g)
1 * Mushroom – Button (200g)
2 * Tomatoes (ea)
1 * Tomatoes – Cherry (250g)
3 * Banana (ea)
3 * Kiwis (ea)
Medium Box
for 2 - 3 people
1 * Potatoes – Washed (2kg)
4 * Broccoli (ea)
1 * Carrots – Pre Pack (1000g)
1 * Mushroom – Button (800g)
8 * Tomatoes (ea)
1 * Tomatoes – Cherry (800g)
12 * Banana (ea)
12 * Kiwis (ea)
Extra Large Box
for 4 - 5 people
1 * Potatoes – Washed (3kg)
6 * Broccoli (ea)
1 * Carrots – Pre Pack (1500g)
1 * Mushroom – Button (1200g)
14 * Tomatoes (ea)
1 * Tomatoes – Cherry (1200g)
16 * Banana (ea)
16 * Kiwis (ea)
Preserve our ecosystems
02
Keep our children and future safe
03
Certified organic farms meet stringent standards
04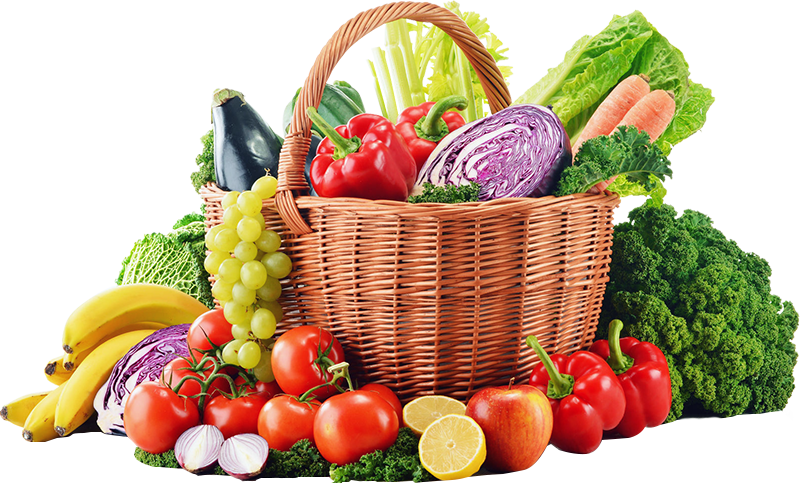 06
Support farming directly
07
Tastes better and benefit from more nutrients
08
Avoid hormones, antibiotics and drugs in animal products
What's new on the farm
Blog Posts
Vi aspettiamo all'evento più importante dell'estate 2021 ad Ascoli Piceno per assaggiare le nostre eccellenze, sua Maestà "l'Oliva Ascolana"